Billing Terms And Conditions
Secure Sockets Layer (128 Bit SSL Security) familyteeprints.com uses Secure Sockets Layer (SSL) technology to supply you with the safest, most secure shopping experience possible. SSL technology enables encryption (scrambling) of sensitive information, including passwords and Mastercard numbers, during your online transactions. All of the forms on our site are secured with SSL technology so your personal information stays safe and out of malicious hands.
The Payment Card Industry Data Security Standard (PCI DSS) is an information security standard for organizations that handle Mastercard and open-end credit information. Defined by the Payment Card Industry Security Standards Council, the quality was created to extend controls around Mastercard data to scale back Mastercard fraud via its exposure.
AMEX, Master Card, PayPal, Visa Card & more payment option
Your Mastercard number is isn't accessible to us. When your purchase is completed, we are only ready to see your billing information, shipping information, order details and thus the last 4 digits of your Mastercard .
familyteeprints.com doesn't love it when someone gives away our personal information and neither do you! That's why we don't rent, sell or share your personal information with anyone.
Our Privacy Policy details how your personal information is collected and thus the way your personal information could even be used.

Read more about our privacy policy

Thanks for shopping with confidence!
📞 Tel : +1 484-797-1659
📧 Email: familyteestore@gmail.com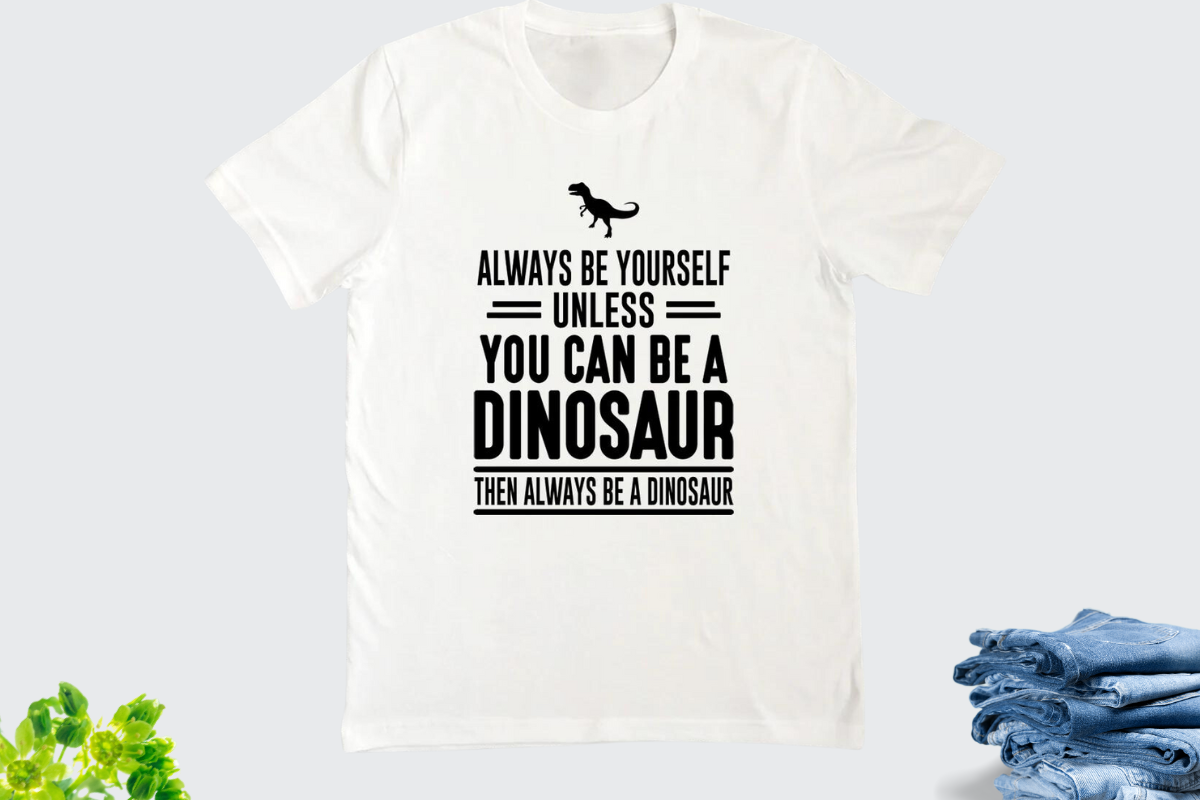 Welcome to FamilyTeePrints, your ultimate destination for a delightful array of stylish and high-quality products that add a touch of flair to your everyday life. Our passion for creativity and commitment to excellence drive us to curate a diverse collection of tee shirts, mugs, bags, and baby shirts, aprons and many more that resonate with your unique personality and preferences.